Meet the Team
From our family to yours, here's to your future.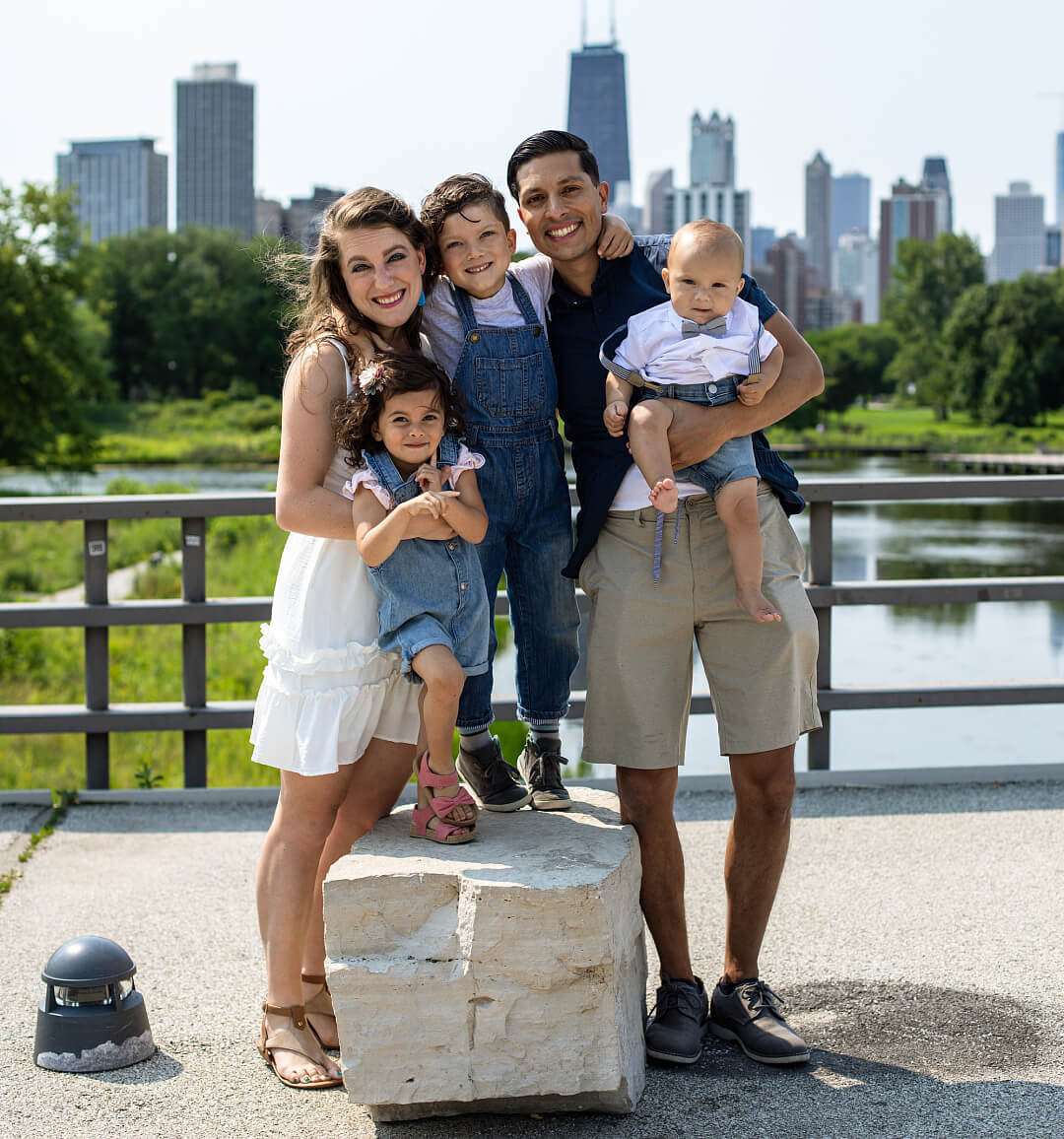 About Moises L. Barraza
Moises L. Barraza, the son of Mexican immigrants, is inspired by a passion for helping the immigrant community that first developed through experiencing his own parents's hard work to become U.S. Citizens.
Now Attorney Moises Barraza runs his own practice, where he provides honest, high-quality services to immigrants, with a goal to keep families together.
Moises Barraza is happily married to his wife Sarah, who assists him with running his immigration practice. They have three beautiful children: Moises III ("Moisito"), Alethia, and Yeshua.
Moises' other interests, in addition to assisting his clients and researching immigration law, include spending time with his family, experiencing other countries and cultures, playing guitar or piano, and coaching his son's soccer team.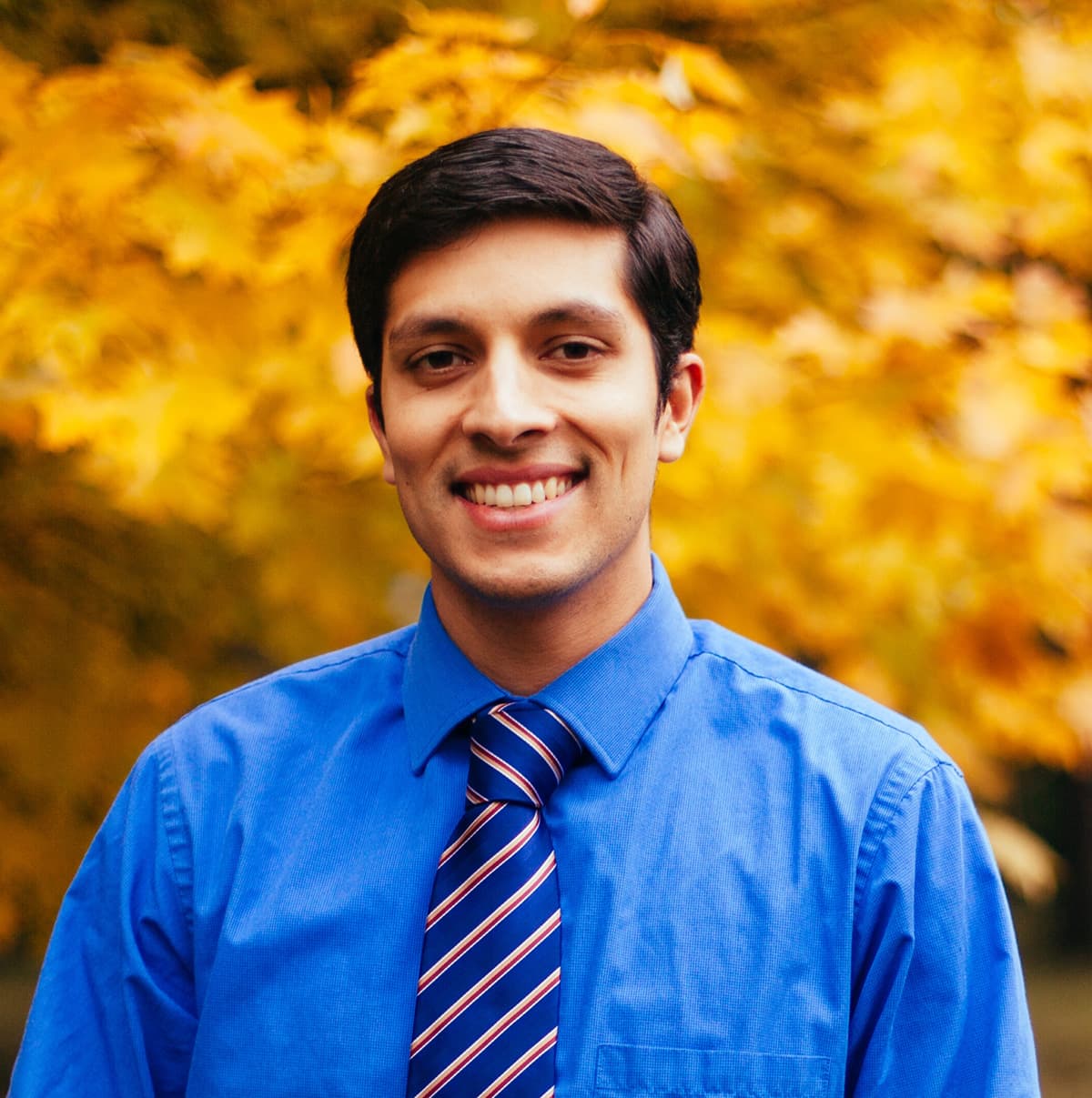 Moises' Story
Mr. Barraza received his Juris Doctor degree with a Certificate in International Law in 2010 from Washburn School of Law in Topeka, Kansas, but his love for the legal field developed long before then. Even as a homeschool high school student, Mr. Barraza led his Mock Trial team to become city champions in El Paso, TX two years in a row. Subsequently, he earned a Bachelor of Science in Chemistry, magna cum laude, at The University of Texas at El Paso (UTEP), where he also co-founded the UTEP Mock Trial Team, which went to Nationals after being undefeated at regionals.
Mr. Barraza first became interested in chemistry due to a desire to find order and symmetry in the midst of an apparently chaotic physical world. As a research Assistant at the University of Texas, he participated in a project that led to the development of a novel class of DNA-delivery vehicles that are part of a vaccine formulation currently being patented by the University. He was also named a National Hispanic Scholar, was on the Dean's List and won the Outstanding Undergraduate in Chemistry Award.
Mr. Barraza's desire to interact more directly with people, as well as his extensive Mock trial experiences, encouraged him to pursue law at Washburn University School of Law in Topeka, KS. While at Washburn, Mr. Barraza worked for two years defending the largest state agency in Kansas (SRS), which gave him a unique handle on complex administrative and Constitutional law issues. He helped expand the Washburn Law Clinic's immigration practice, and served as Vice President and Outreach Officer of the Catholic Campus Center.
During his first year in law school, Mr. Barraza confirmed his desire to work in immigration law while clerking for a renowned Philippine immigration lawyer in Washington D.C. Shortly thereafter, Mr. Barraza studied comparative law with a focus on international human rights at University of Utrecht in Utrecht, Holland. Upon graduation, Mr. Barraza assisted the law firm of Robert A. Perkins & Associates with its clients in the Latino/Hispanic community for three years.
Now Attorney Barraza runs his own practice, where he works to help his clients, especially families, find order and symmetry in the midst of an apparently chaotic immigration law process.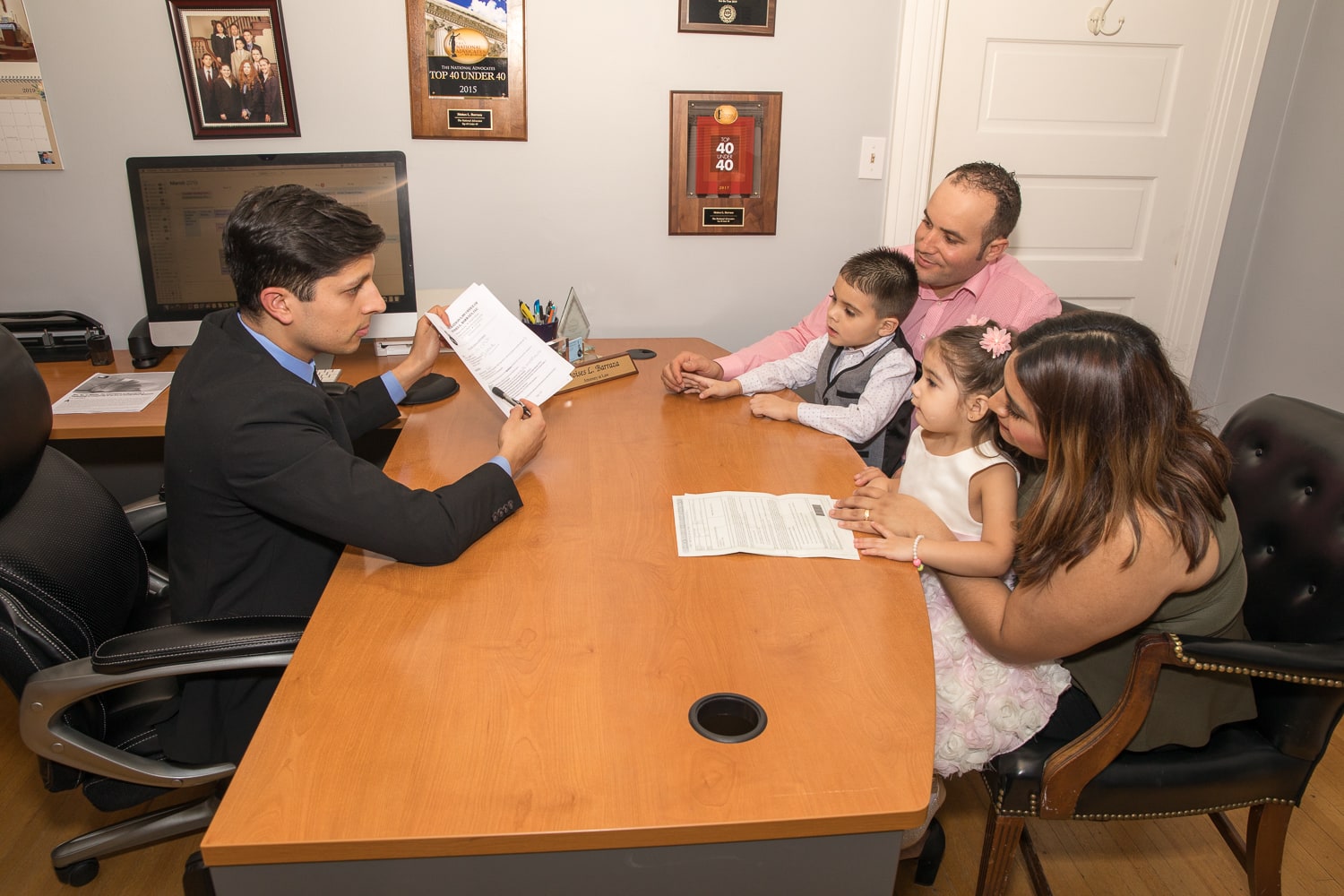 Professional Memberships
American Immigration Lawyers Association
American Bar Association
Admissions
Executive Office for Immigration Review (Nationally)
Board of Immigration Appeals
Illinois Supreme Court
Brenda Ayala
Sarah Barraza
Jessica Mendoza
Laura Valdez